Secured a second intellectual property certificate from the MoE for their groundbreaking "Blockchain System for Managing Intellectual Property and Knowledge Assets"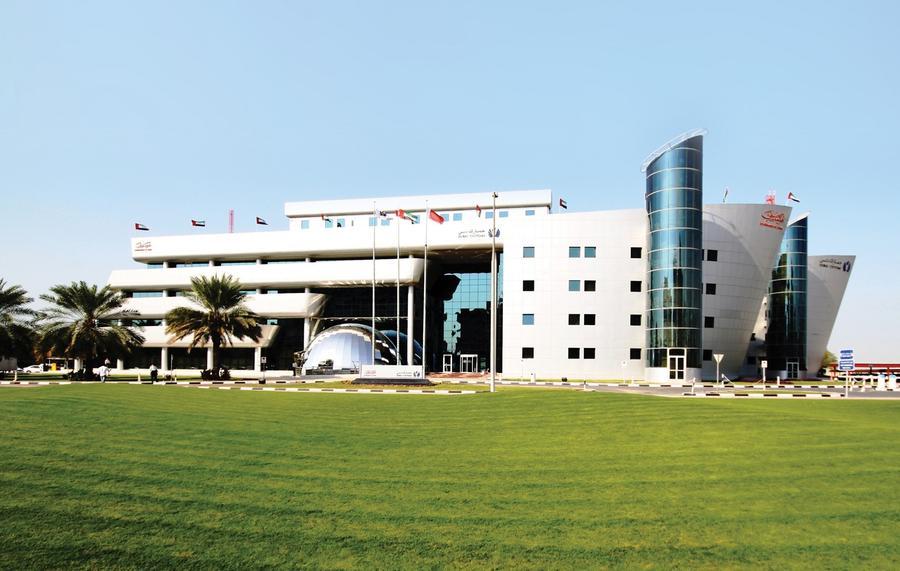 Dubai Customs building. Image Courtesy: Dubai Customs
Dubai Customs has reached an impressive feat in the realm of advanced technology to bolster government services. They have secured a second intellectual property certificate from the Ministry of Economy for their groundbreaking "Blockchain System for Managing Intellectual Property and Knowledge Assets".
Engineer Saeed bin Faris, who is the Manager of the Awareness and Education Section in Dubai Customs, has developed a smart system based on blockchain technology for managing intellectual property and knowledge assets. This system provides strong and transparent protection for intellectual property rights, ensuring the protection of the creations of inventors, authors, and rights holders. The system will also enhance cooperation between government agencies and international organizations, contributing to the unification of efforts to protect intellectual property worldwide. This achievement will open up new horizons for better management of intellectual property rights.
This enhances the government department's efforts in registering intellectual property assets, after registering 4 innovations and inventions developed by Dubai Customs employees in 2022.
This pioneering system is a world-first, developed within the United Arab Emirates, highlighting the country's remarkable success and growth in technology and innovation. The system provides an impregnable and transparent defense for intellectual property rights, ensuring the protection of creators, authors, inventors, and all rights holders. Furthermore, this game-changing system will boost collaboration between government agencies and international organizations, solidifying efforts to shield intellectual property on a global scale. This exceptional achievement will forge new avenues towards an even brighter future, and it will mark a significant milestone in the annals of innovation and technology
.According to Engineer Saeed bin Fares, Manager of the Awareness and Education Section, "Dubai Customs' Blockchain system for managing intellectual property and knowledge assets represents a major advancement in the use of cutting-edge technology to protect intellectual property rights. The advanced capabilities of this technology now serve to protect the rights of inventors, innovators, and trademark owners, enabling them to improve their mechanisms for monetizing their innovations and trademarks
"He added, "This achievement crowns the efforts of Dubai Customs in protectin intellectual property rights, where the department works to combat counterfeit goods at Dubai's border crossings, supported by the recycling of seized counterfeit goods to preserve the environment and promote local and global sustainability efforts. Dubai Customs also places great emphasis on raising awareness and educating the community about the importance of combating counterfeit goods to protect society from their health and economic risks. The department consistently organizes educational events and competitions for all sectors of society and the new generations, including the Dubai Customs Intellectual Property Award for schools and universities
Source: zawya.com
www.zawya.com